All quickly illustrated, then converted into digital format, ready to be printed on fabric if client needed it to carry brand through retail furniture/decor
TACO BELL, Contracted out Butterpop Art to create mural decal for their new location at oceanfront Virginia Beach. Currently in process..
Local Art Collective, Promotional: Logo Design, Event Planning, Print and Promotion.
YoungAn Hatfash LTD: Brand new site, and brand of companies merging, art direction, photoshop, digital art work, research, design and fast turn around for site launch with Butterpop Art
SELF PROMOTIONAL: Butterpop ART: Studio stickers as promotional products for tradeshows, pops ups and meetings..
Digital Book Cover Design, Combing illustration, vector and typography..
Greeting Card Design, Patten Samples: To sell online, local shops, and pop ups/shows..
Yoga Studio: Logo rebrand proposal ideas from color options, textural, graphic, painterly, and line vector samples.
Local Yoga Studio: Hot House Yoga Ad Samples, Website, Design and Branding
Studio Self Promotional Illustration and Design Calendar Package:
LGBT Reel it out Festival, Norfolk Virginia. Illustration, Logo, Layout, New Brand Development.
Contest and Licensing Proposal for Stationery Markets.
Title: Farmers Market, Design and Illustration on Products. Analogue Illustration and Finalized Digitally.
Non-Profit Work: Logo brand to t-shirts, swag items.
AIGA, LOCAL DESIGN CHAPTER: Monthly events, volunteer design work..
Import and export Hat Company: Logo, Design, Branding, Monthly Newsletter Ads, Facebook Page, Website. (Company went through 2 rounds of rebrand both with Butterpop Art)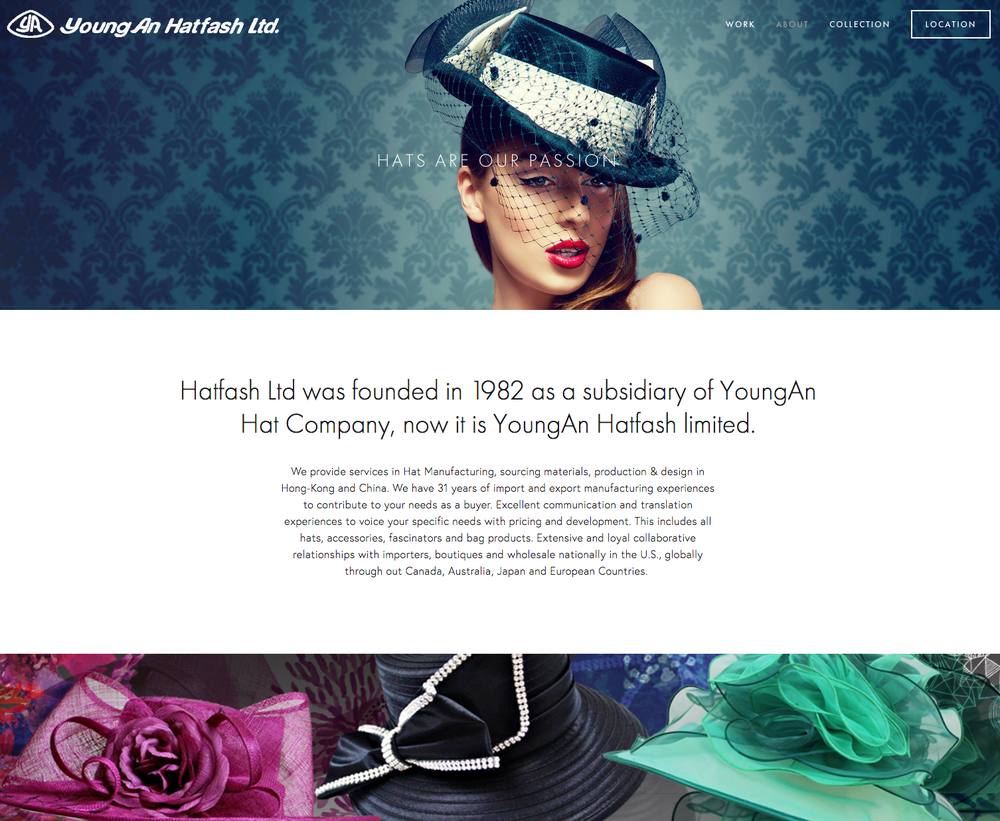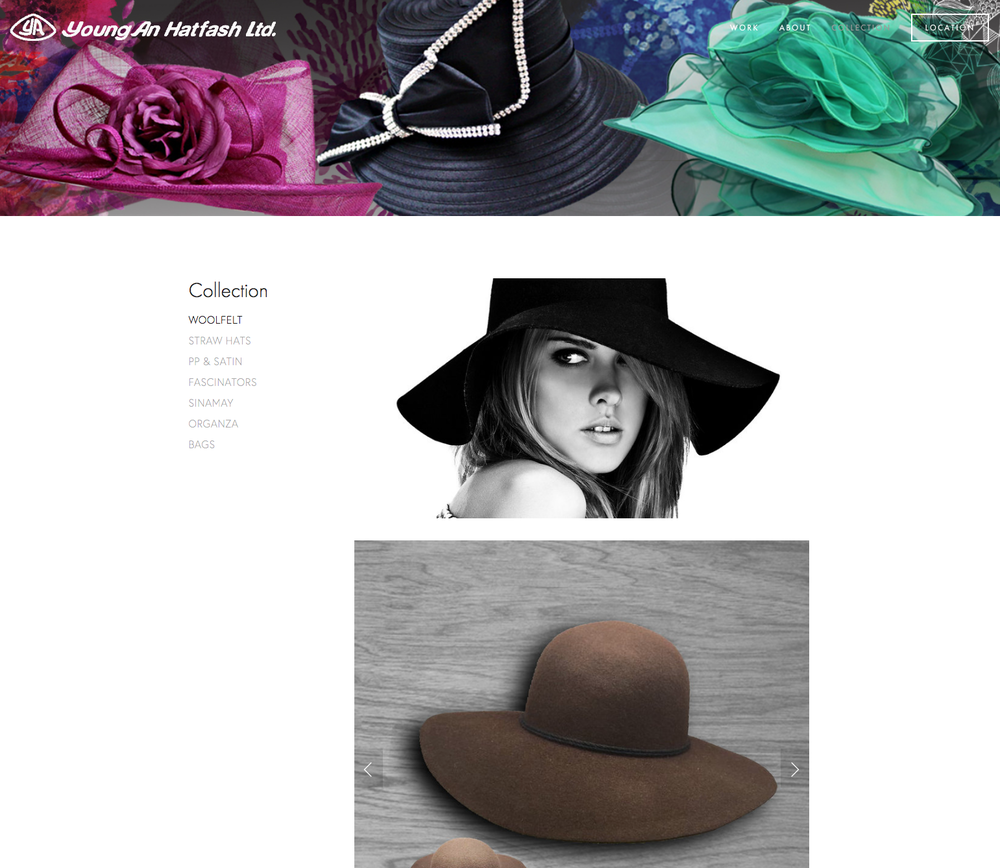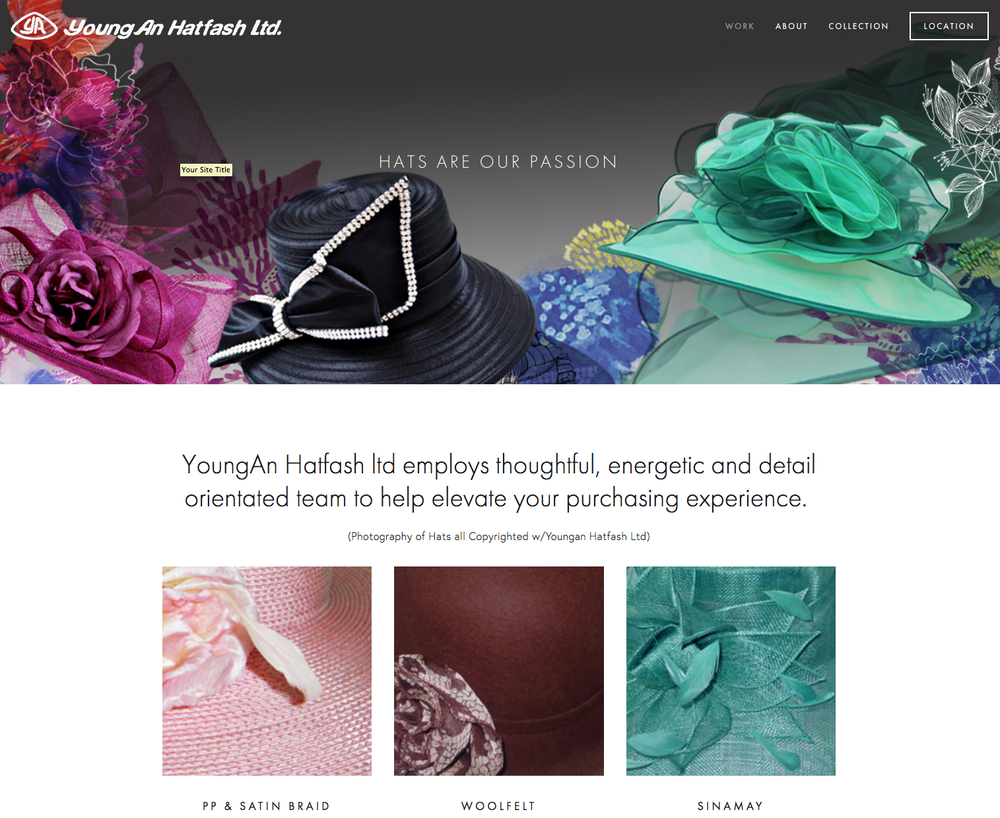 Yogurt Shop, Lyhnnhaven Mall, Virginia : Logo, Design and Retail Branding.
Gusto Pizza Shop, Wanchai Kowloon Hong Kong: Logo, Design and Retail Branding.
Evening Awards Concept Event: Wanchai Kowloon Hong Kong: Logo, Design, Greeting Card..
Independent Film Logo Proposals, Hong Kong
Love yourself Cosmetic Campaign, Hong Kong
Personal Blog Design/Brand
Independent Film Company: DNA FILMS, Logo, business card design. Printed in gold foil, uv matte black paper, Hong Kong..